The pressure steam sterilizer is designed based on the principle of using moist heat to kill microorganisms,which is using a physical sterilization method. An autoclave is a high-pressure container that uses a pressure higher than normal pressure to raise the boiling point of water to a high temperature above 100 °C to sterilize liquids or appliances.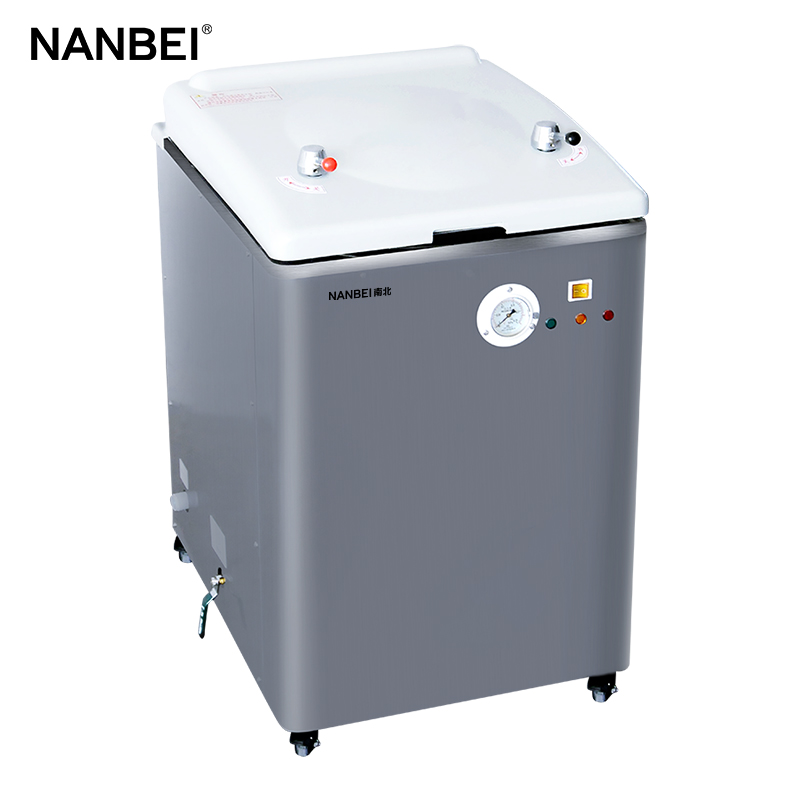 Steps to replace the heater of autoclave:
1. Before operation, the power supply should be cut off and ensure that the inner chamber of the sterilizer is free of pressure.
2. Remove the sterilizer cover.
3. Remove the wiring on the heater.
4. Loosen the fixing screws on the heater.
5. Replace the damaged heater with a new one. The position of the new heater should be consistent with that of the replaced one, and the wiring should be connected.
6. Install the sterilizer cover.
7. Test all working processes.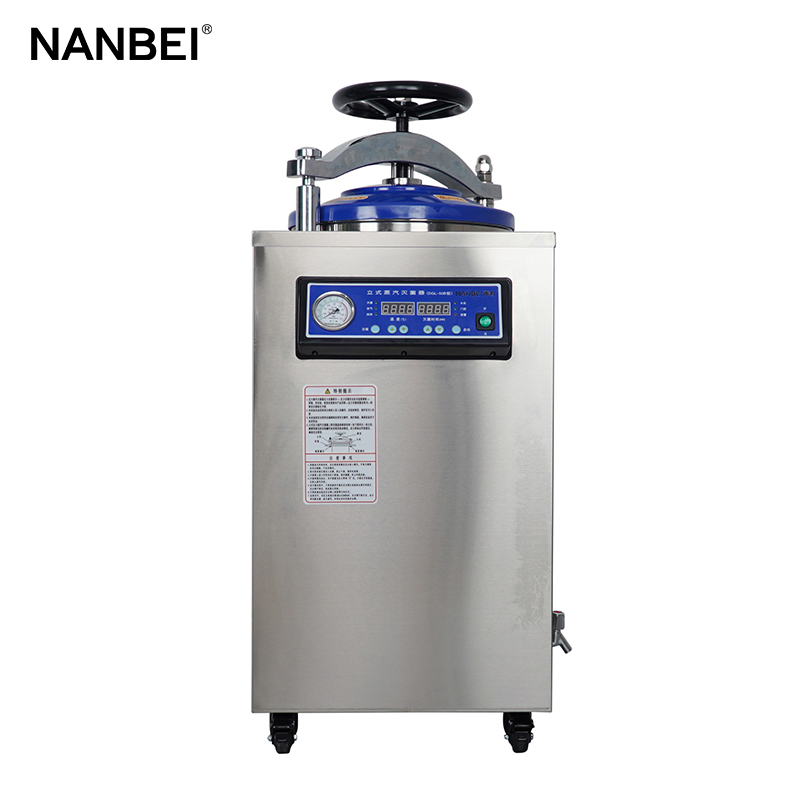 The autoclave sterilizer is suitable for medical and health care, scientific research, agriculture and other units to sterilize medical equipment, dressings, glassware, solution culture medium, etc.,as an ideal equipment.